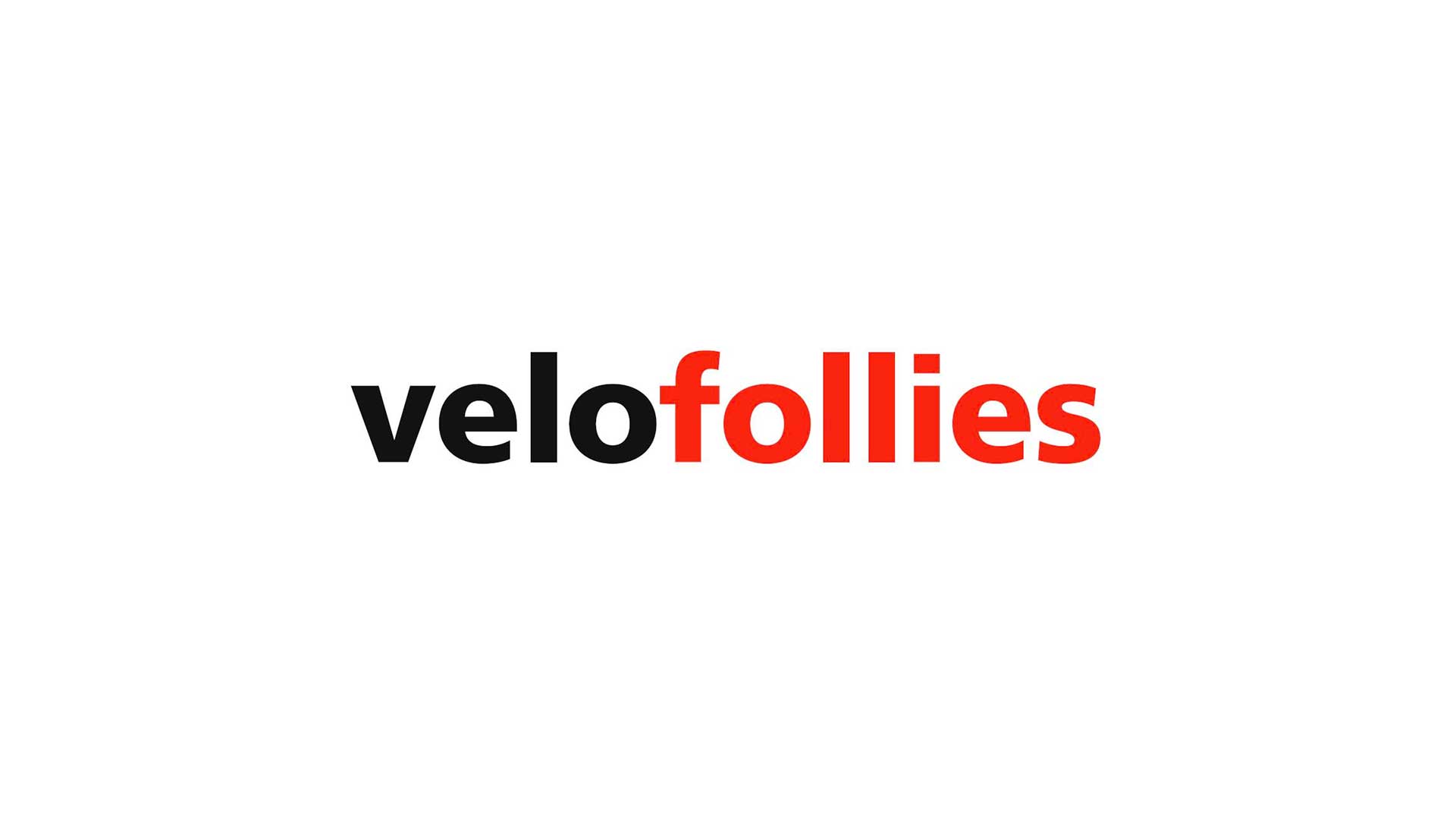 The City Wash au salon Vélofollies à Courtrai
L'équipe The City Wash était présente aux Vélofollies à Courtrai, le salon du cyclisme et des passionnés de vélo !
Un succès de foule pour cette nouvelle édition, et une belle opportunité pour toute notre Team de présenter notre remorque entièrement équipée & dotée de cabines de douches privatives!
Les Vélofollies, c'est :
3 jours entièrement dédiés à l'univers du cyclisme
La présentation d'une gamme complète de ce que propose le marché du vélo
350 stands
Cet événement avait lieu au Kortijk Xpo, du 20 au 22 janvier dernier.