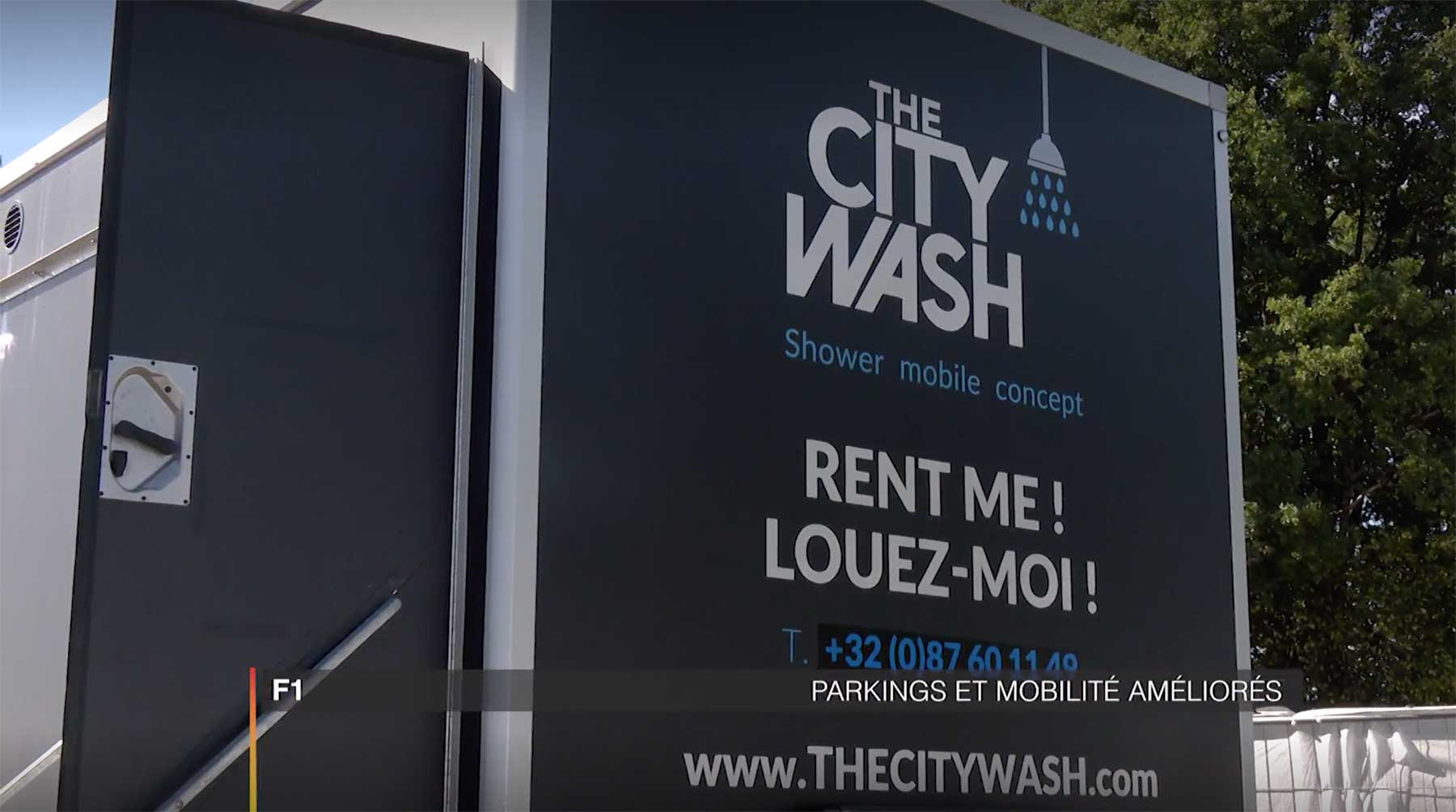 The City Wash présent au Grand Prix de Belgique de Formule 1
Cette année, The City Wash a accompagné le Grand Prix de Belgique de Formule 1 en installant des équipements de douches conforts et modernes.
Lors d'événements de telle ampleur, il est important pour les organisateurs de pouvoir proposer des sanitaires de qualité qui permettent de prendre des douches chaudes, dans des conditions optimales.
À cette occasion, nous avons fourni au camping « Les Combes », situé à deux pas du circuit de Spa-Francorchamps, un camion composé de 14 cabines de douches individuelles qui a offert bien-être et intimité aux visiteurs de cet événement majeur.
Merci à eux pour leur confiance !