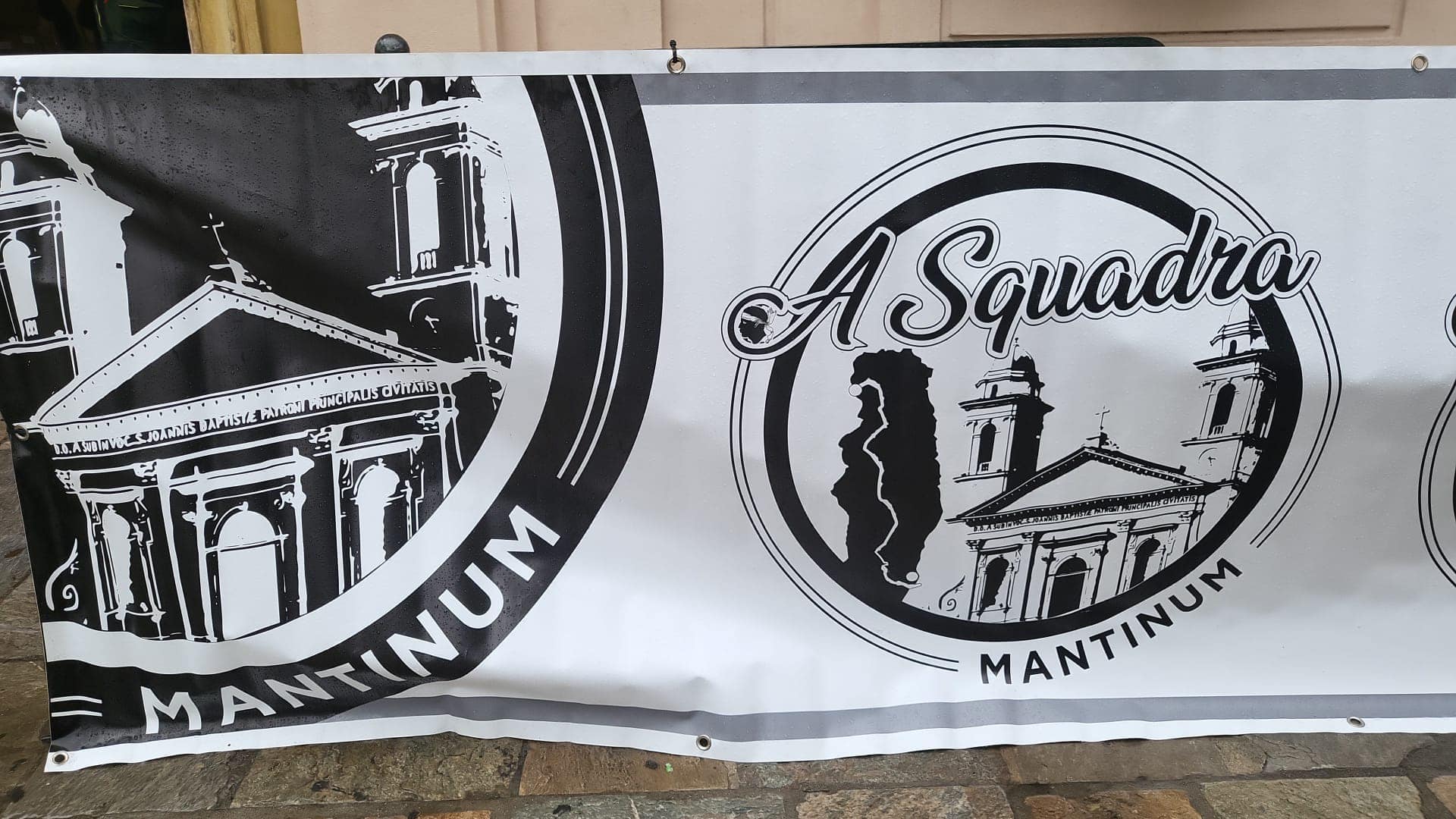 City Wash terug in Corsica & in de pers
Na een blokkade van internationale activiteiten in verband met de Covid-crisis, was City Wash gedurende de hele maand oktober terug op Corsica!
Onze trailers met mobiele douches en kleedkamers waren aanwezig op 4 opeenvolgende evenementen op het eiland van schoonheid, langs Bastia & Bonifacio, van het noorden tot het zuiden van het eiland.
Dankzij deze grote staat van dienst op het eiland, via verschillende sportevenementen, kunnen wij ons blijven ontwikkelen in Zuid-Frankrijk en ons concept & diensten aanbieden op een steeds groter geografisch gebied.
The City Wash in de pers
Tijdens een wedstrijd in Morosaglia werd onze douchewagen opgemerkt door een team van het Corsicaanse Radio France Bleu RCFM! Guillaume Pous, onze co-partner, trots op zijn Corsicaanse afkomst, werd geïnterviewd om meer informatie te geven over ons dienstenaanbod.
Gedurende 5 dagen waren we te horen op de radio voor een gedetailleerde presentatie van ons concept, met een bijkomende zichtbaarheid op sociale netwerken en op de officiële website van Radio France Bleu RCFM corse (rubriek: Vie Professionnelle).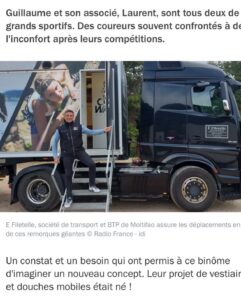 Een mooie gelegenheid voor The City Wash om ons dienstenaanbod ter plaatse te promoten door onze activiteit onder de aandacht te brengen! En een belangrijke stap om de stap van onze Europese ontwikkeling te markeren, terwijl we altijd een kwaliteitsservice garanderen aan elk van onze klanten!
> (her)ontdek het radioverslag